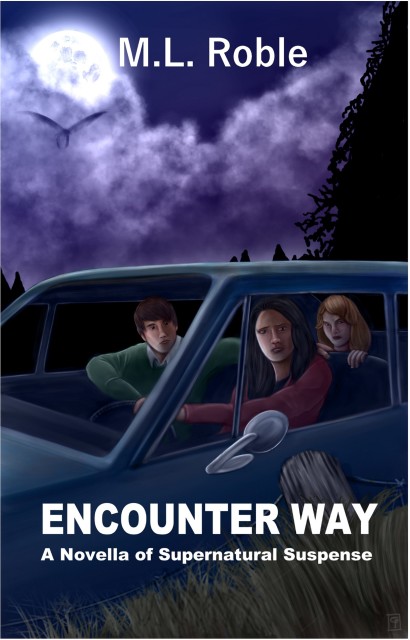 It was a spur-of-the-moment decision…
When Rae and her friends, Sarah and Jerrick, decided to take a drive down Encounter Way, it was to enjoy a hidden spot of breathtaking beauty.
They discovered something else.
What they find will force them into the battle of their lives and push them to the very edge of survival.
It will take more than courage and luck for them to make it out alive.
A novella of supernatural suspense. Recommended for ages 15 years and up.
Release Date: September 28, 2012